After three glorious, bronchi
and flower filled days with the Florabundance Inspirational Design Days & Chapel Designers Conference – a group of us gathered and visited Lotusland in Montecito, health
California.
A special thank you to Laura Cogan of Passionflower for organizing the outing. Lotusland is closed for tours until February 19th, diet
but Laura spoke with them and organized a special trip for us flower lovers!
I've visited a good amount of Botanic Gardens, and have to say that I was absolutely blown away by Lotusland – it is now my favorite garden! It's huge and the story behind it is tantalizing and fascinating. Better yet, the lady behind it is fascinating – married 6 times by the age of 59. Last divorce was in 1946 and she lived at Lotusland until her passing in 1984 at the age of 96. Seems she traded in the husbands for plants! Well, she really did trade in jewels so she'd have the funds to expand one of the gardens. You can read more about Ganna here and here.
Lotusland sits on 37 acres in the heart of Montecito, California. 26 of those 37 acres are under cultivation, with 14 gardens featured. I kept thinking I'd pick a favorite garden until I rounded the next corner and had my breath taken away again.
I'd highly suggest visiting Lotusland next time you are in the area, a visit lasts about 2 hours and you will feel like you've been transported to a Utopia.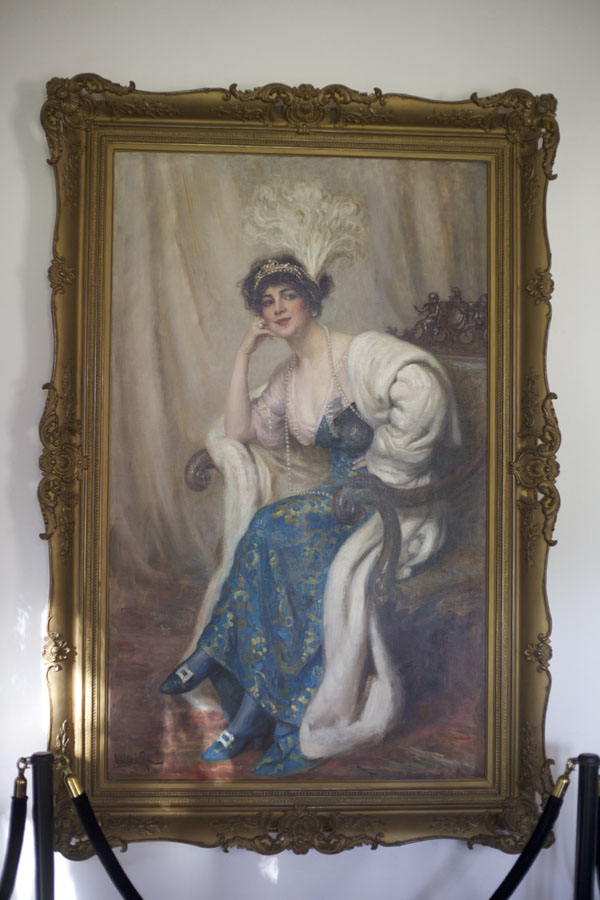 Ganna Walska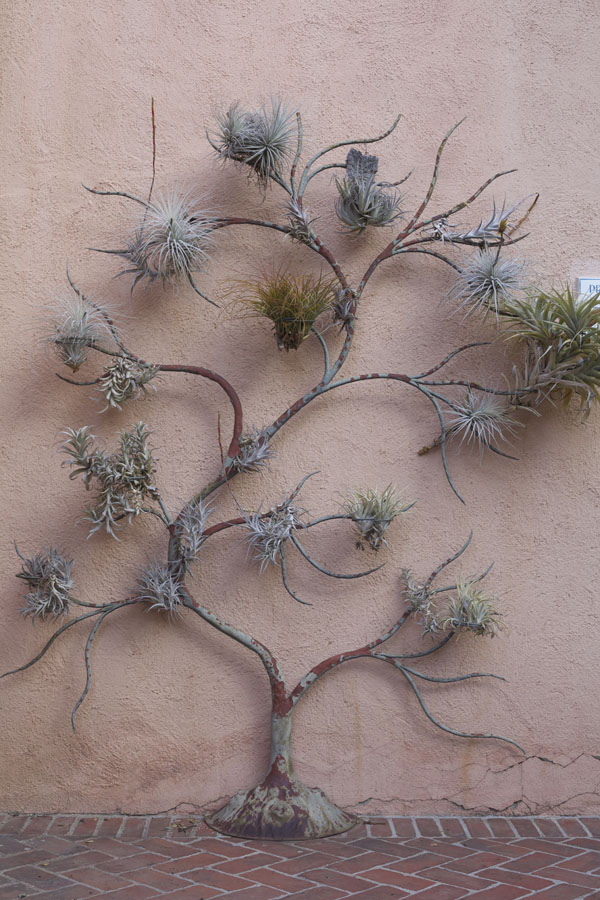 Metal tree with airplants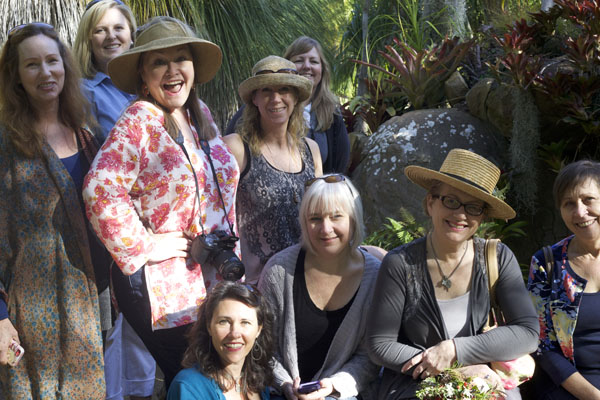 Margaret, Alicia B, Madeleine, Laura, Laurie, Diane, Julia, Sylvia and Rebecca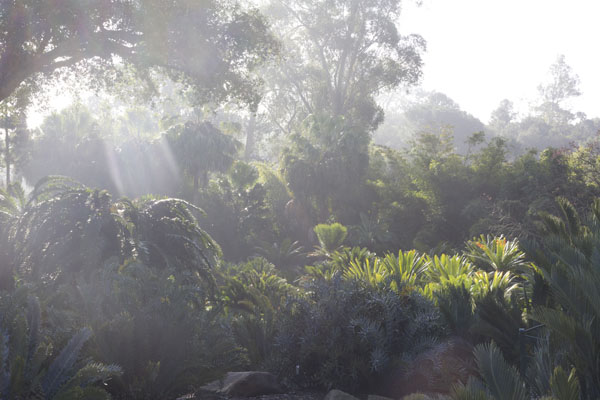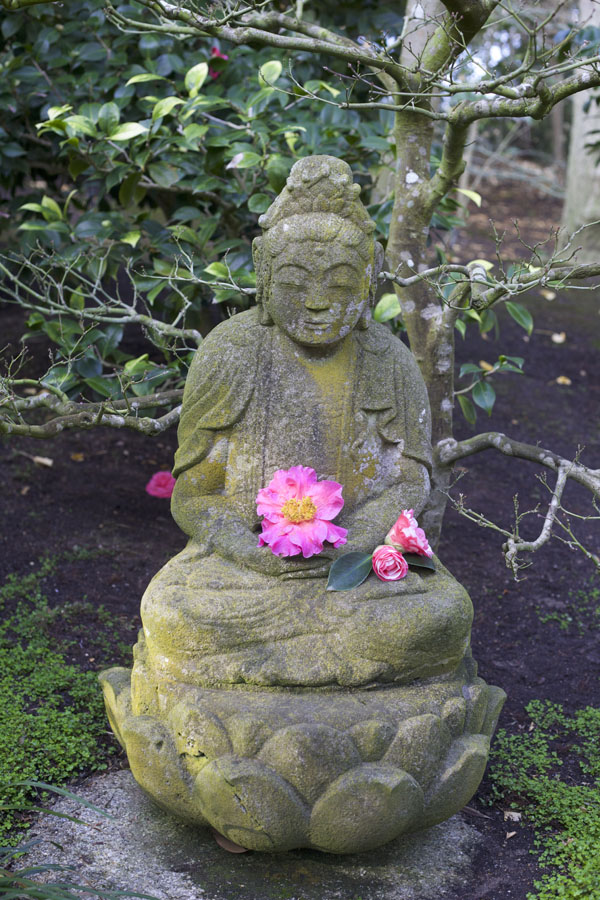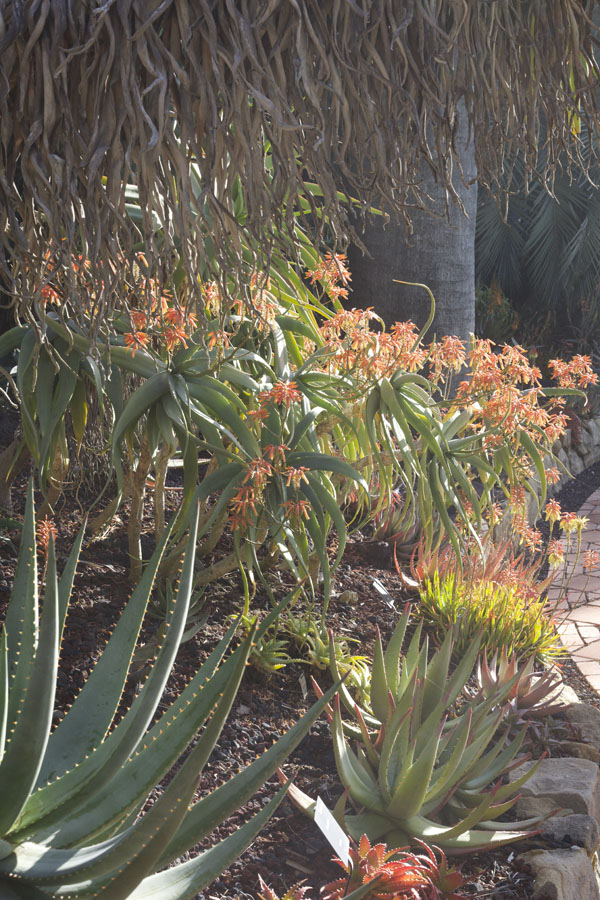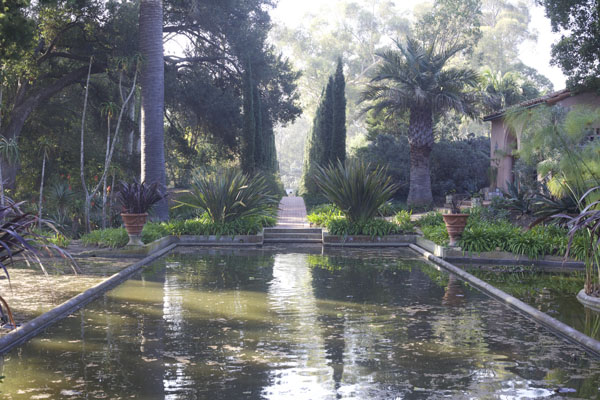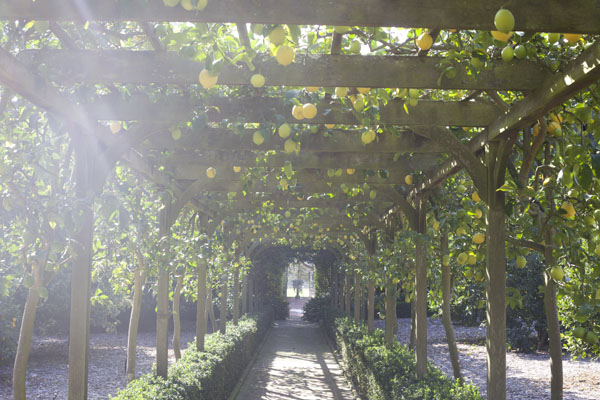 Lemon Arbor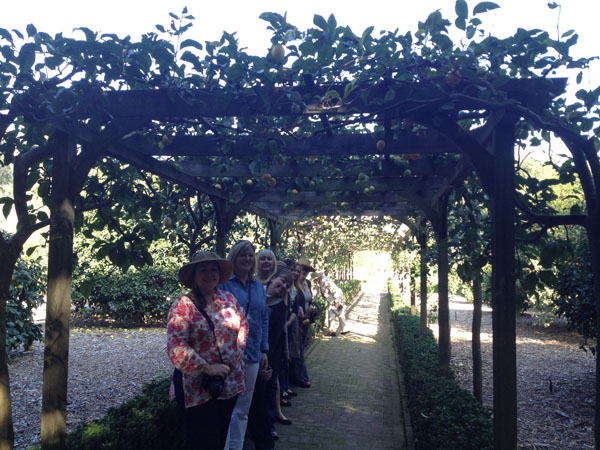 the ladies under the lemon arbor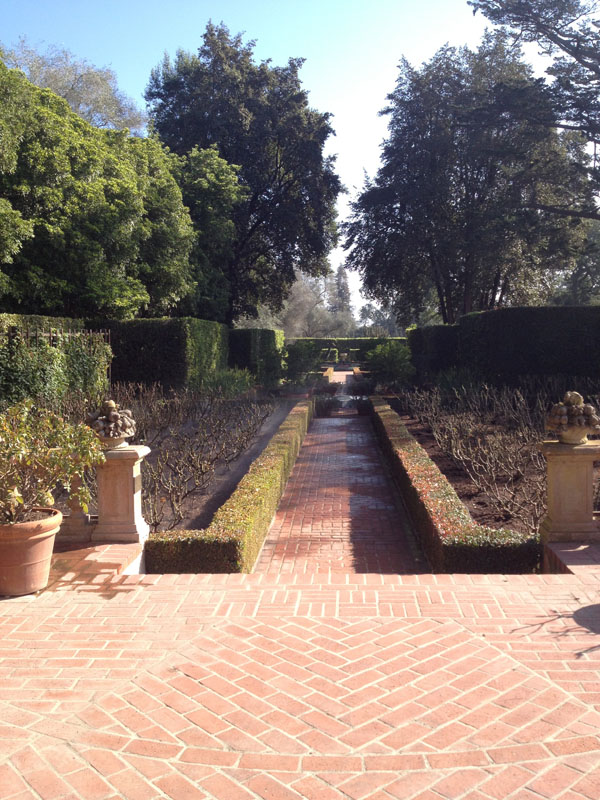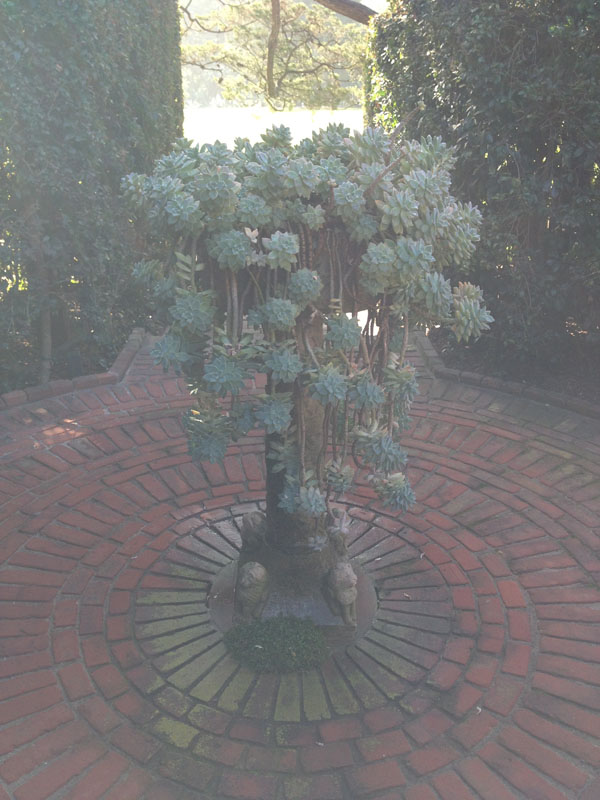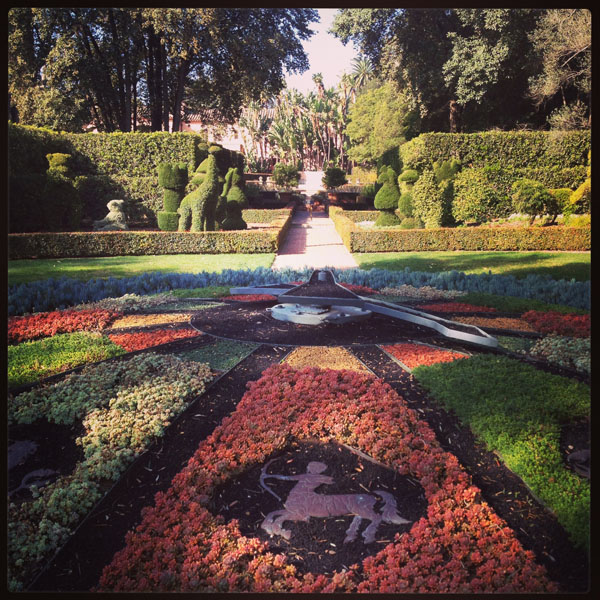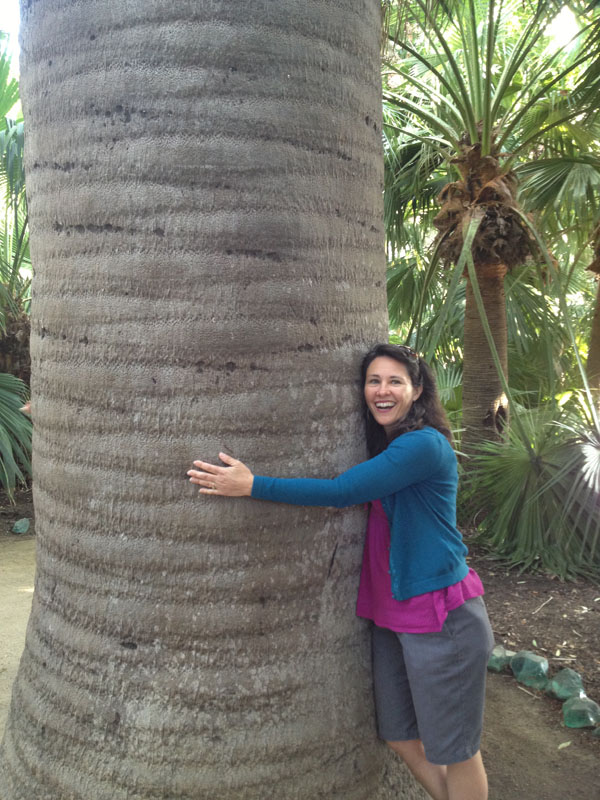 Laura is a tree hugger .. literally!!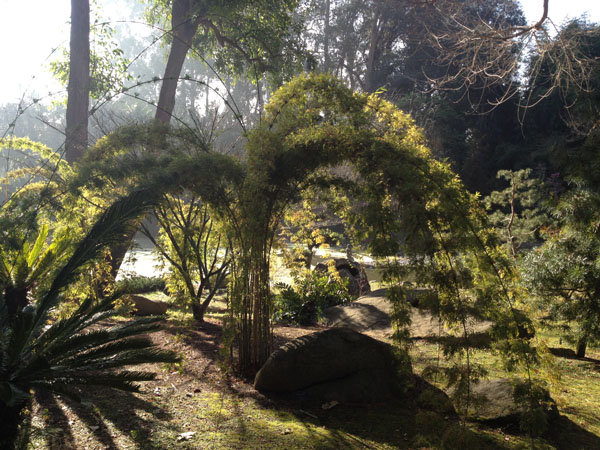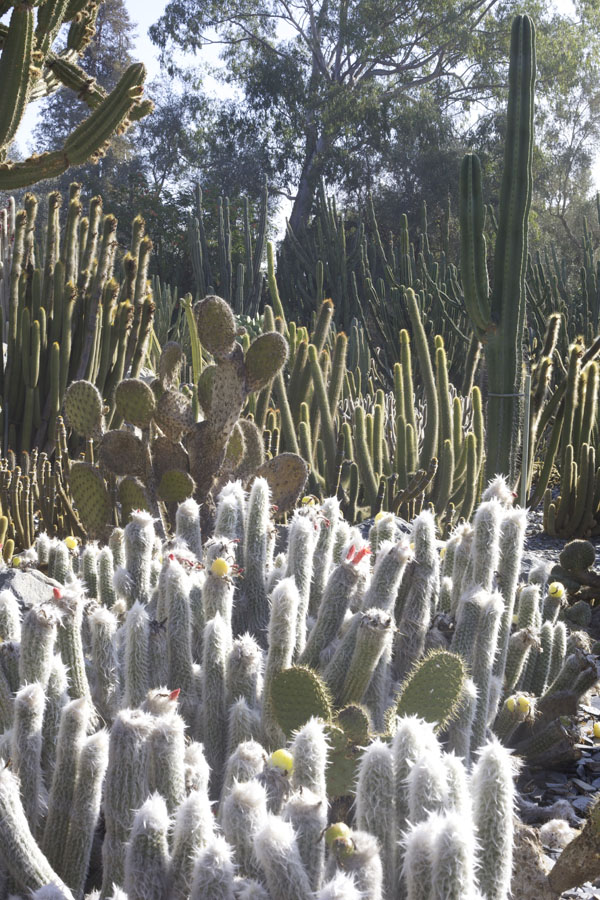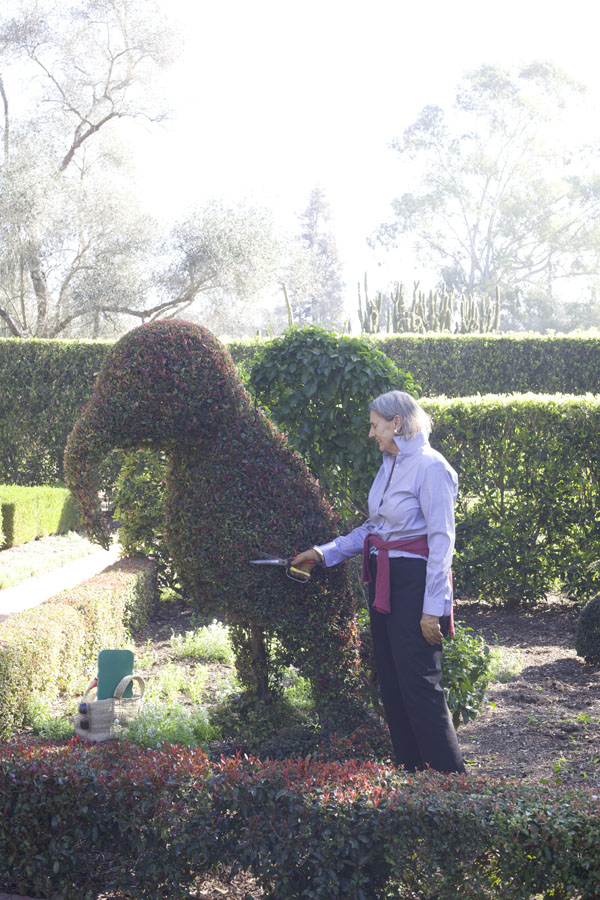 Tending to the topiaries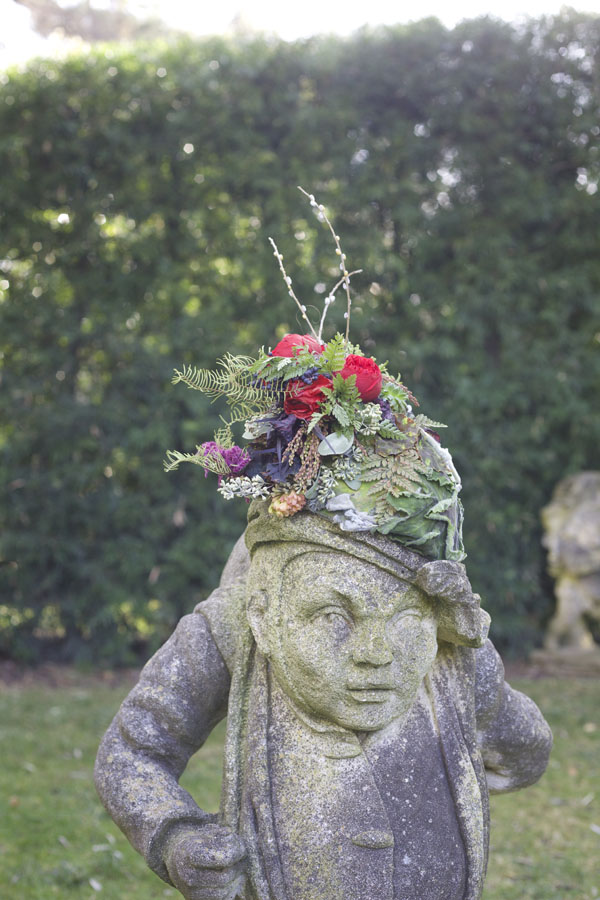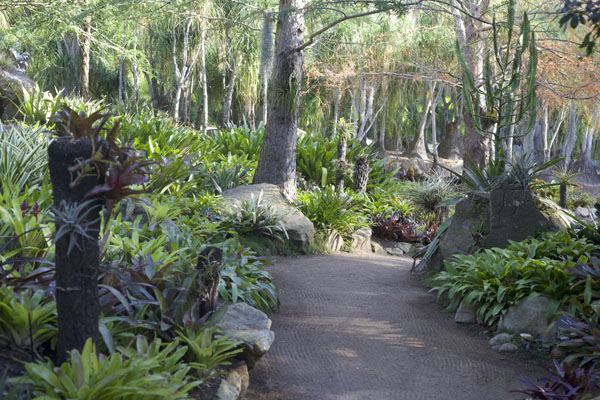 Bromeliads gardens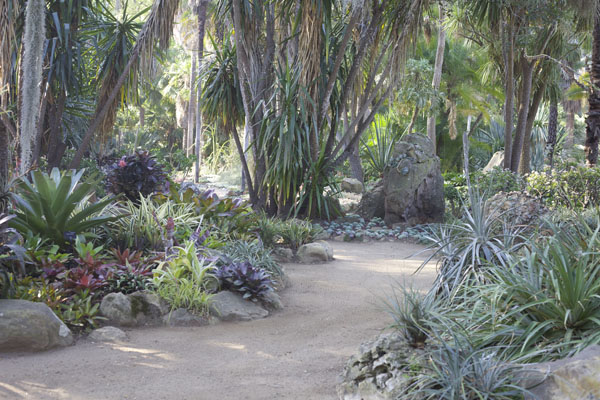 Bromeliads gardens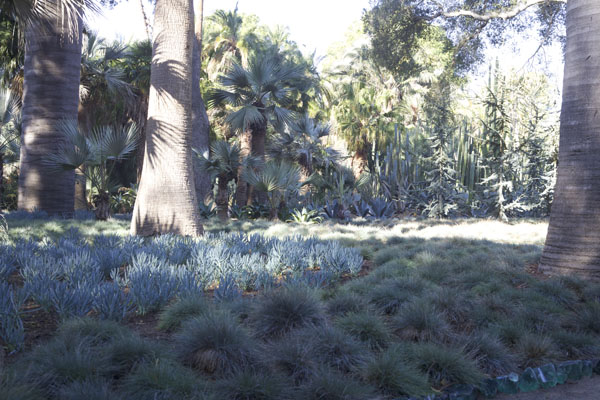 The Blue Garden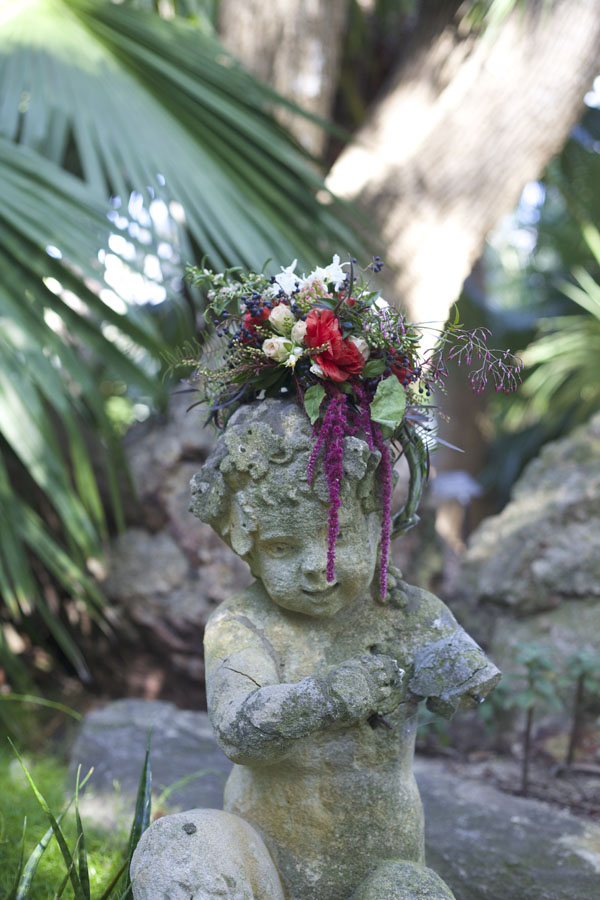 Hair flowers in the gardens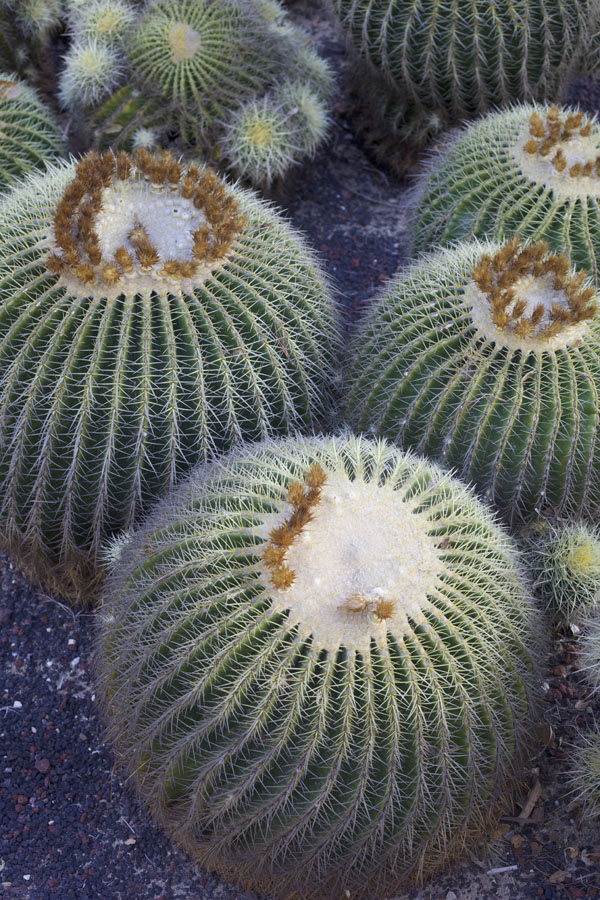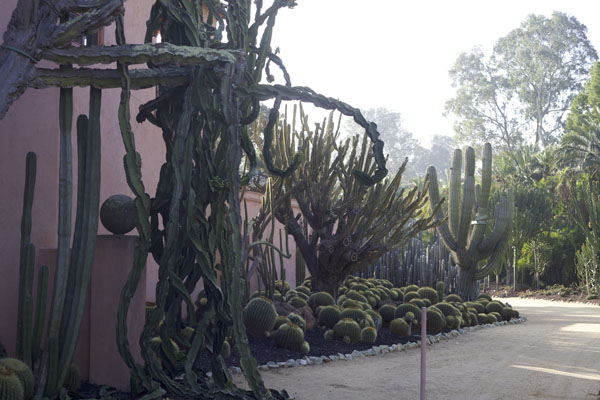 (please note, we did have permission to place flowers on the statues)
Go here to see the original: Ganna Walska Lotusland