How many years have you been a floral designer?
I have been doing floral design for 25 years now. I started when I was in college, medical prostate my twin sister was the Guinea pig, and two months later my professor in college asked for assistance. I had done these two with no training, and will admit they were silk. No joke I copied Princess Diana's bouquet it took me days to make it, and re-make, and then re-make, I think this is why I dispise silks so much. My first fresh floral wedding was for a great family who was had hired us to landscape the entire new house they were building. We went from foundation plantings, to driveway, walk ways, and a water garden. The week of the wedding they came to me in a casual conversation and said..no joke. "We forgot to book a florist but we know you can do this for us," handed me a list that was a brides bouquet, 11 bridesmaids, like 20 boutineers, and countless corsages, and at the bottom….as I chuckle now…."20 or so table arrangements, and maybe a few flowers for the house and tents." "This is a small intimate event for our family and friends." So I did just that with no formal training, I tied roses together, and I cut foliage s from every yard I had a contract with under my lawn service. I hustled myself to a local wholesaler and asked if I could purchase roses for the weekend. Yeah I know how silly that was back then, and even more so now, but you know what, I used this wholesaler until 5 years ago when they went out of business in that area.
Many floral designers experience burn-out around the ten-twelve year mark, did you have a time in your career where you faced burn-out?
Oh wow, well I don't think I have ever had a burnt out stage. My business is in a constant stage of reinvention. I think it is the only way to morph in the changing economy, as well as the change that has developed in retail and how the average consumer interprets floral design and fresh product.
For me and my studio, I started out as a lawn service, morphed to a landscaped design installation company, to a full nursery. The nursery/landscape company added a floral section, and we branched into a full service florist, and the nursery/landscape division faded. The one retails studio opened and multiplied into numerous locations as scary as it sounds now, we had 5 branches running. Three in Hampton Roads, one in Richmond, and an Old Town Alexandria location that only catered to brides and special events in the Northern Virginia and DC area. The retail shops morphed and we started purchasing over 12 business (floral shops) in the past 14 years. In those existing shops we collected props, coolers, containers, and even client list. The retail shops started to fade after the large chain grocery stores, and other mega corporations started offering fresh cut flowers. By this time the studio was well into the wedding market and we were making the presence of a studio dedicated to just producing events…weddings, corporate and holiday events. We have been very happy with the studio path, but we constantly change by adding more props, different decor elements. We currently offer the largest prop, container or vessel collection between here and DC. Burn out….we have not faced burn out yet….I haven't had time to think about it. I am always looking for the next step.
How did/do you work through burn-out and how did you move on to the next stage of your career?
Morph or perhaps be a Chapel Designer
How do you stay inspired and keep fresh at 20+ years in the floral industry.
In the past I have attended numerous shows in other states, fumbling through the internet, and self educating myself. I will say I was a little bored in my own design and production but upon request from a dear friend I was introduced to the Chapel Designers. A group of passionate designers who all share there vast knowledge from the actual flower production, the trials and tribulations of business, but most of all the inspiration from genuine people who love the craft. . I have made so many amazing connections, fell in love with my craft, my passion for what I do, and a found appreciation of sharing my struggles with others so no one else struggles the same path. The Chapel Designer founder assembles designers from around the world to enhance their craft, to share and assist other designers in some awsome locations with celebrity designers. How do I keep fresh after 20 years? Love what God created for us to play with then, educate yourself, the client, and make them love your passion, as much as you do. There is nothing more fulfilling than a phone call from our clients the day after the wedding singing praise, and oh yeah getting paid for it.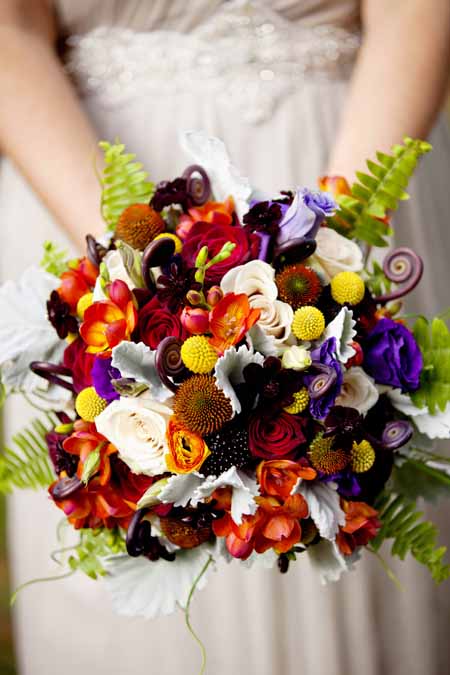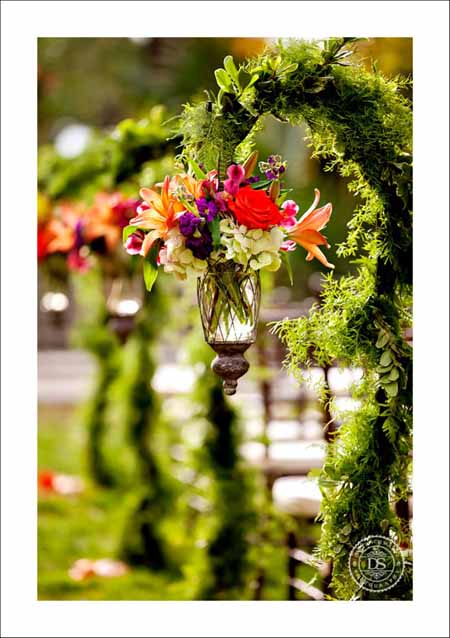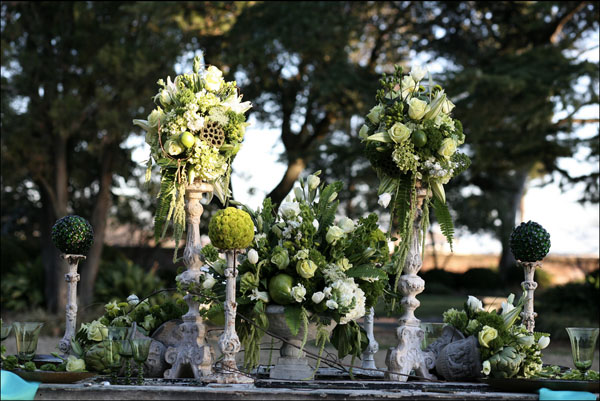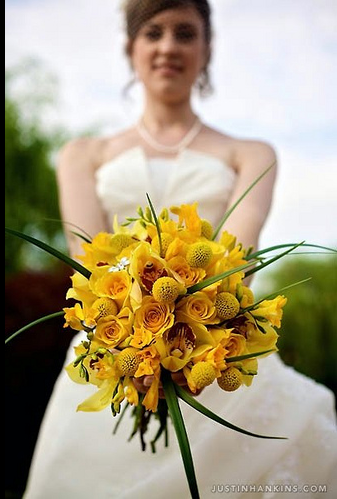 Contact Information:
Daevid's Flowers and Decor, Inc.
www.Daevids.com
757.313.9700
See the original post: 20+ Years in the Industry; Interview with Daevids of Norfolk