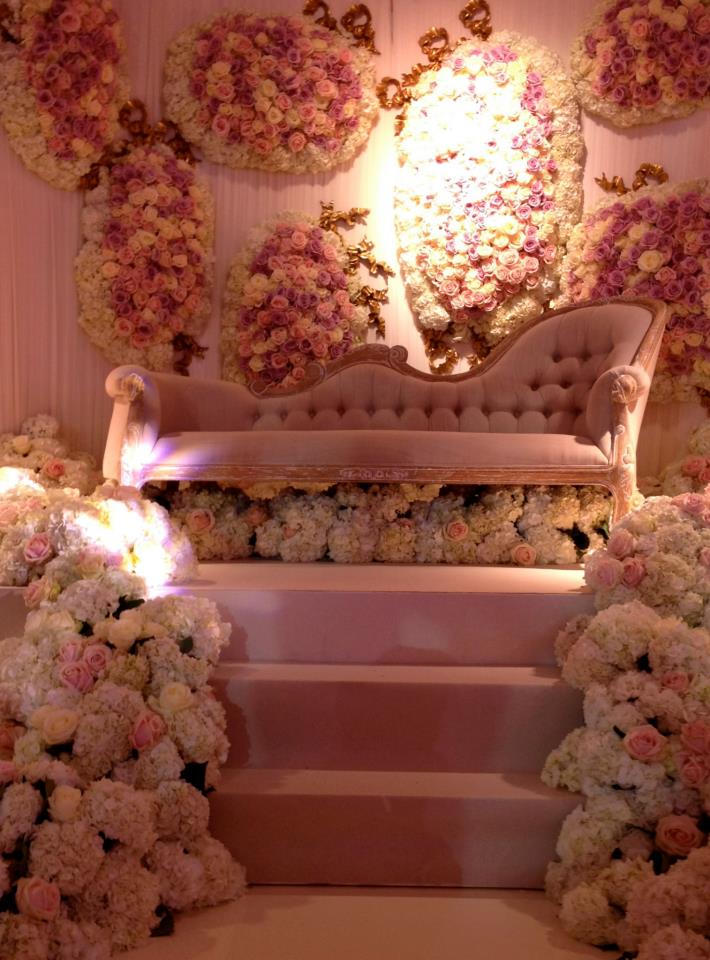 Jeff Leatham
Have a wonderful weekend!
Continued here: Fleur Friday

I recently purchased a bunch of Solomon's Seal from my local market and I am now officially obsessed!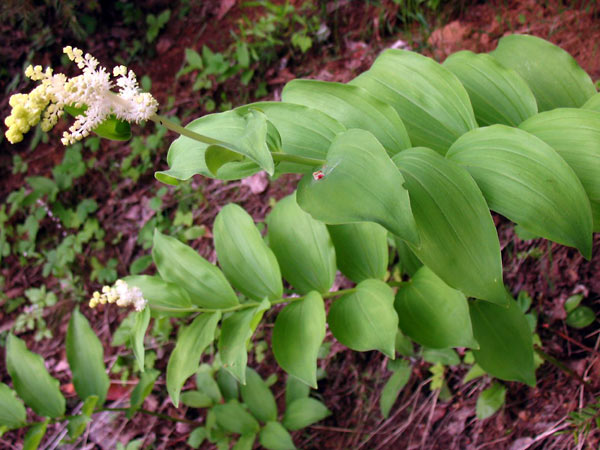 This beauty has rich green leaves with a soft matte look!
viagra sale
+flowering+ligustrum,
orthopedist
+yarrow+foliage,
visit this
+hosta+leaves+and+hydrangea" src="http://flirtyfleurs.com/wp-content/uploads/2013/05/green+and+white+brides+bouquet+featuring+Solomons+seal+flowering+ligustrum+yarrow+foliage+hosta+leaves+and+hydrangea.jpg" width="384″ height="256″ />Lillie's Flower Journal
They grow in shady borders or woodland gardens among trees and shrubs.
Françoise Weeks
Gracefully arching, unbranched stems are crowned with a plume of small flowers similar to astilbe.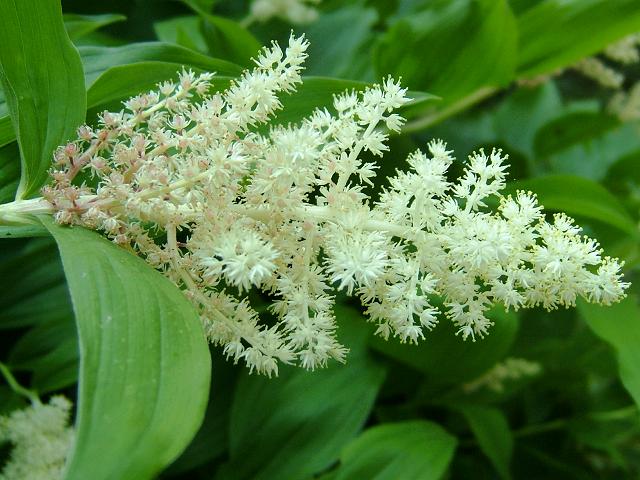 Icing on the cake is the fresh, sweet, clean fragrance!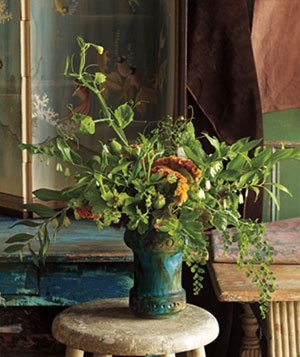 Real Simple
Have you worked with Solomon's Seal? We would love to hear your thoughts!
More: Floral Obsession, Solomon's Seal